Magellan
Northern Lights Cruise - Magellan
Northern Lights Cruise - Magellan
Northern Lights Cruise - Magellan
Northern Lights Cruise - Magellan
Northern Lights Cruise - Magellan
Northern Lights Cruise - Magellan
Northern Lights Cruise - Magellan
Northern Lights Cruise - Magellan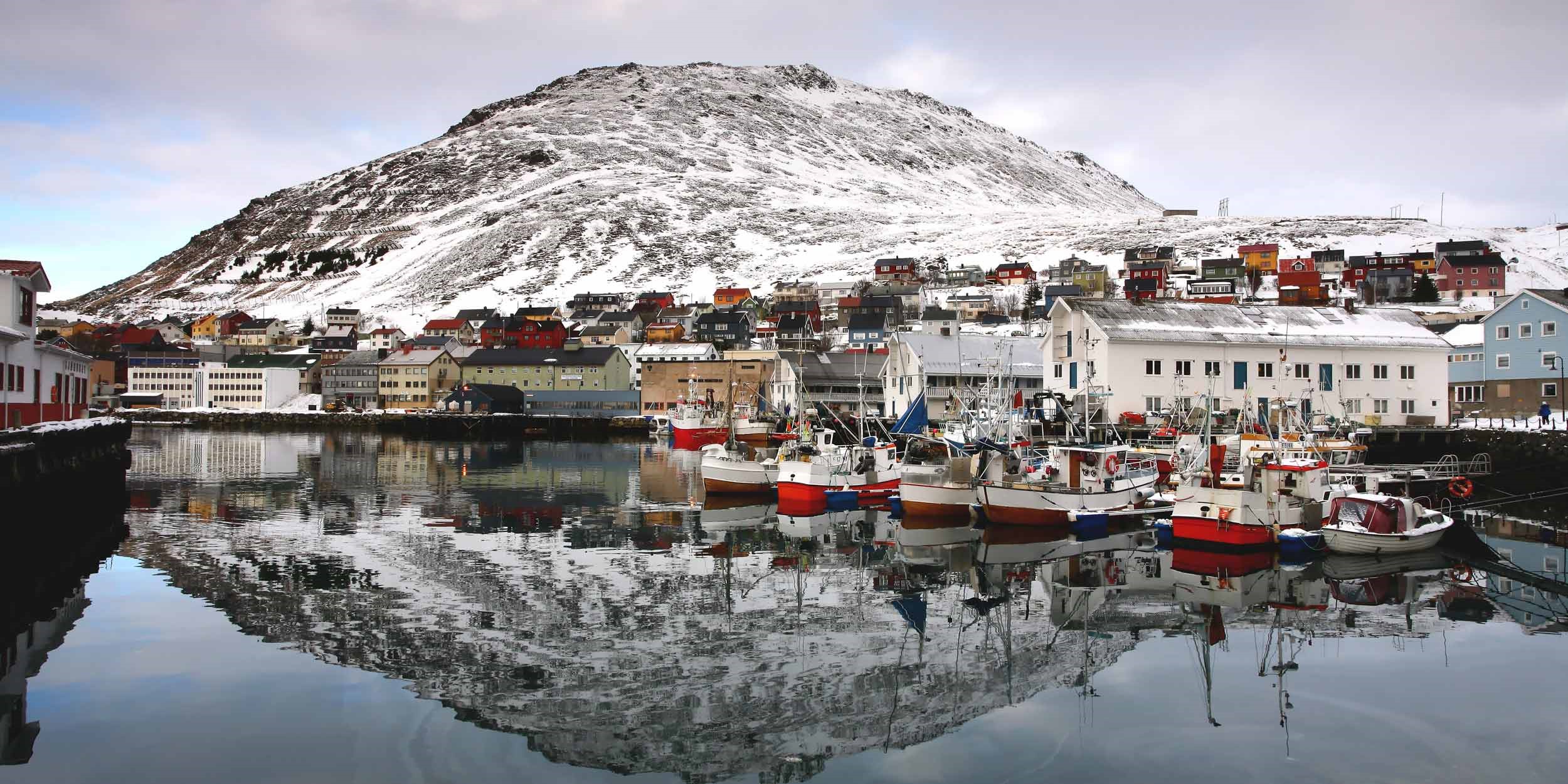 Northern Lights Cruise - Magellan
Northern Lights Cruise - Magellan
Northern Lights Cruise - Magellan
Land of the Northern Lights Cruise
​
Join Magellan as she cruises north along Norway's stunning coastline in search of the remarkable Aurora Borealis, one of Earth's most awe-inspiring sights. Discover breathtaking scenery as Magellan navigates her way around the fjords and islands of Norway's coast, making calls at a string of gorgeous ports, including Bergen, Tromso and Olden, and allowing time for a stop in Rotterdam en route.
​
Discover life on board Magellan
​
There's far more to life on board Magellan than we could possibly fit on one page. Click here to find out more about her fantastic facilities and welcoming atmosphere.
Note: Prices are per person based on two people sharing a cabin. Cabin upgrades may be available at a supplement.
Prices can change at any time. Call reservations for up-to-date price and cabin availability.
​​
​