Magellan
Northern Lights Cruise - Magellan
Northern Lights Cruise - Magellan
Northern Lights Cruise - Magellan
Northern Lights Cruise - Magellan
Northern Lights Cruise - Magellan
Northern Lights Cruise - Magellan
Northern Lights Cruise - Magellan
Northern Lights Cruise - Magellan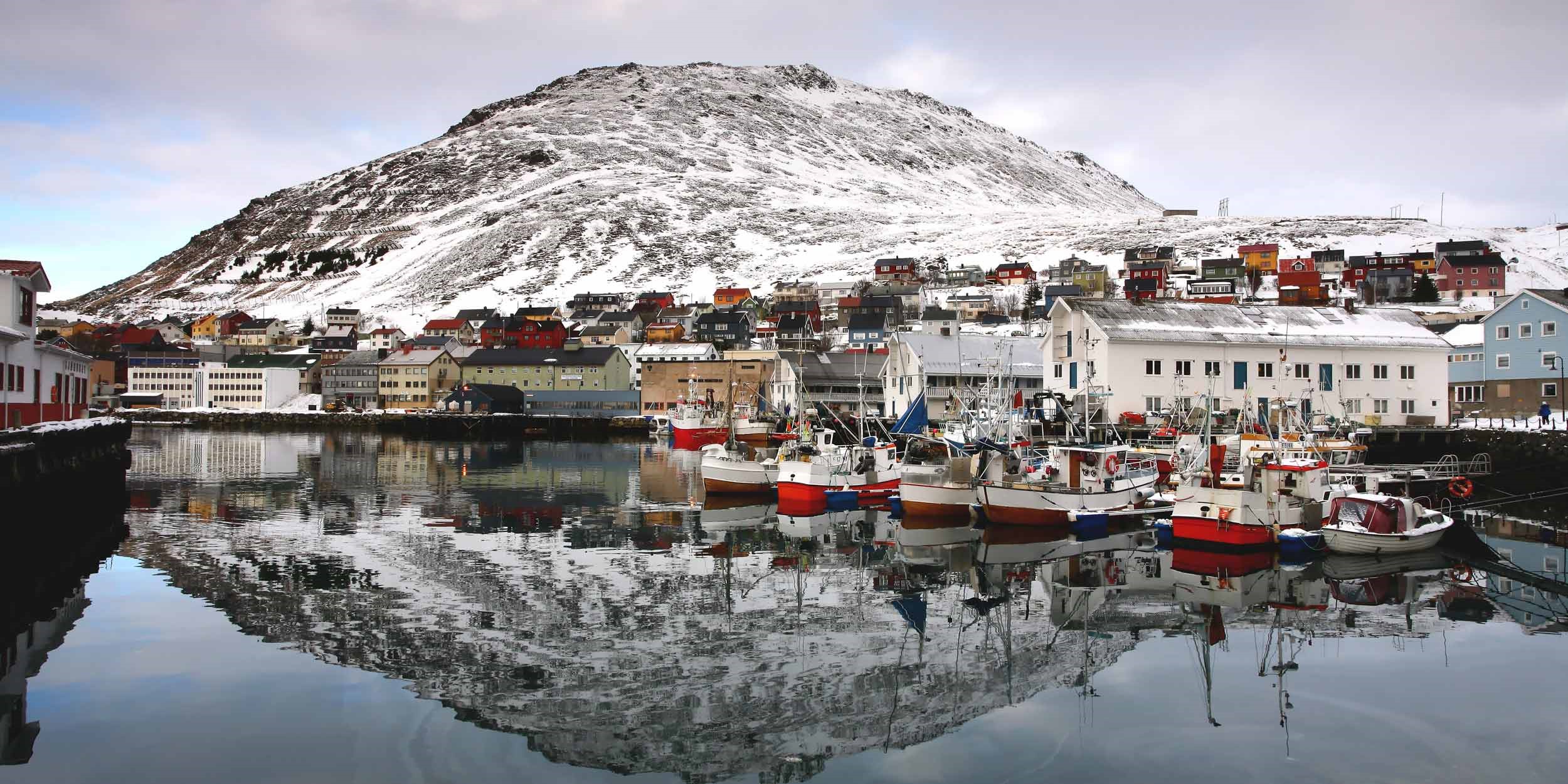 Northern Lights Cruise - Magellan
Northern Lights Cruise - Magellan
Northern Lights Cruise - Magellan
Land of the Northern Lights to Iceland Cruise
​
This unique cruise from Tilbury includes two nights in the Icelandic capital, Reykjavik, and calls at the Orkney, Shetland and Faroe Isles. It's the perfect way to discover these rugged, beautiful islands, and gaze skywards in search of the magical Northern Lights.
​
Discover life on board Magellan
​
There's far more to life on board Magellan than we could possibly fit on one page. Click here to find out more about her fantastic facilities and welcoming atmosphere.
Note: Prices are per person based on two people sharing a cabin. Cabin upgrades may be available at a supplement.
Prices can change at any time. Call reservations for up-to-date price and cabin availability.
​​
​